New Year Resolutions for Improved Oral Health
With the New Year here, many of you are contemplating how you can make this year even better than the last one. Year after year "Health" resolutions are at the top of everyone's list for renovation. These typically include, more exercise, losing weight, eating healthier and taking a more active approach to keep our bodies healthy.
It's amazing that so many people have health at the top of their minds, but statistics tell us less than just 10% of New Year Resolutions are ever actually met. We are sharing some tips below on how to help you improve your overall health and subsequently your oral health with goals that are more realistically achievable.
One of the very first habits you should modify is snacking. Endless snacking can raise acidity in the oral cavity which can increase your risk of tooth decay.
While it's important to decrease snacking, if snacks are a part of your daily routine, be sure to choose the healthiest options possible.
Make sure to pack your own snacks if you're out, it will prevent the inevitable afternoon indulgence you get when you're too hungry and just give in.
Here are some Healthier Ideas for Snacks to take on the go:
– Nuts
– Cheese
– Low sugar protein or snack bars
– Vegetables: (Carrots, Celery etc)
– Apples and peanut butter
– Plain Yogurt
– Hummus
– Jerky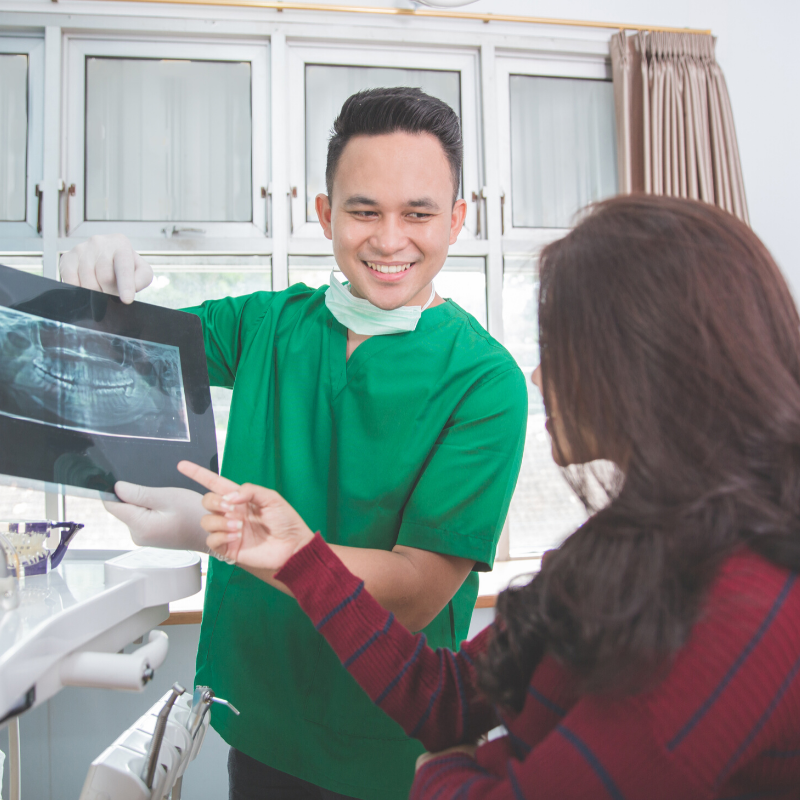 It's also important to be sure you're drinking plenty of water throughout the day and if you can't brush on the go, a little swish with water is always helpful!
Seeing as we are a dental office, we have to talk about flossing. Only 4 of 10 Americans floss daily, and 20% never floss! Flossing is a quick and simple addition to any usual routine.
A regular flossing routine only takes 2-3 minutes per day and you can have a tremendous impact on oral and overall health from it. Periodontal disease is a preventable disease, with great homecare and regular dental visits, but you can't expect to improve your oral health without changing your habits.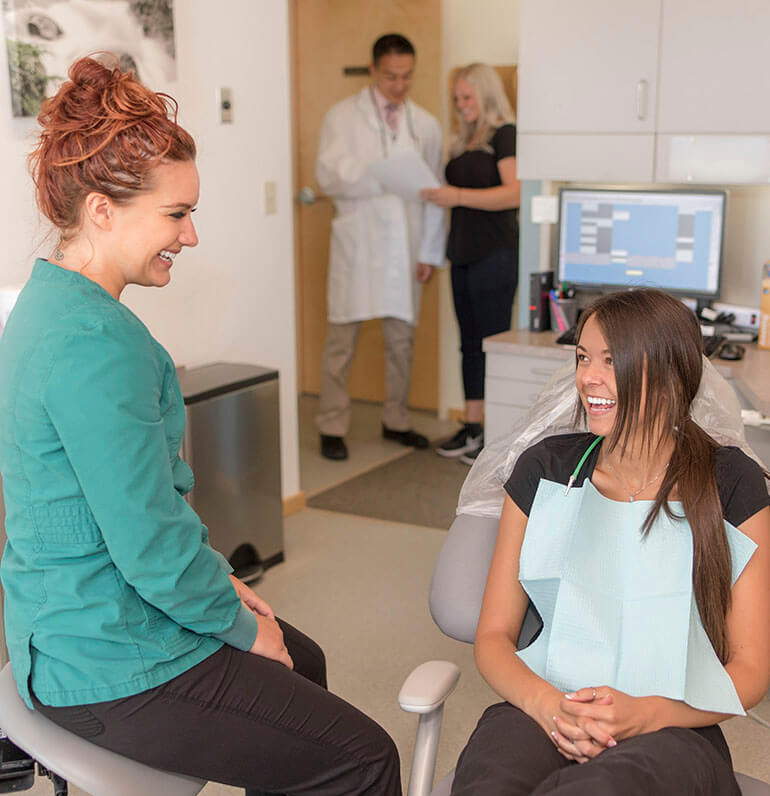 Actions become habits There are alternative ways to floss that are also very useful, we recommend discussing which option is best for you with your dental hygienist.
So this year instead of having a huge goal to "Be Healthier" take a look at the actual habits you can adjust, quit or add to increase your chances of success. These may include the subjects we covered but they may also include, quitting tobacco usage, limiting sugar, or any other host of small changes.
We are here to help you on a journey to a healthier you!  Wishing you all a happy and healthy new year!
Entrepreneur: https://www.entrepreneur.com/article/306400
Colgate: https://www.colgate.com/en-us/oral-health/basics/brushing-and-flossing/ada-10-survey-finds-shortcomings-in-americans-dental-health-habits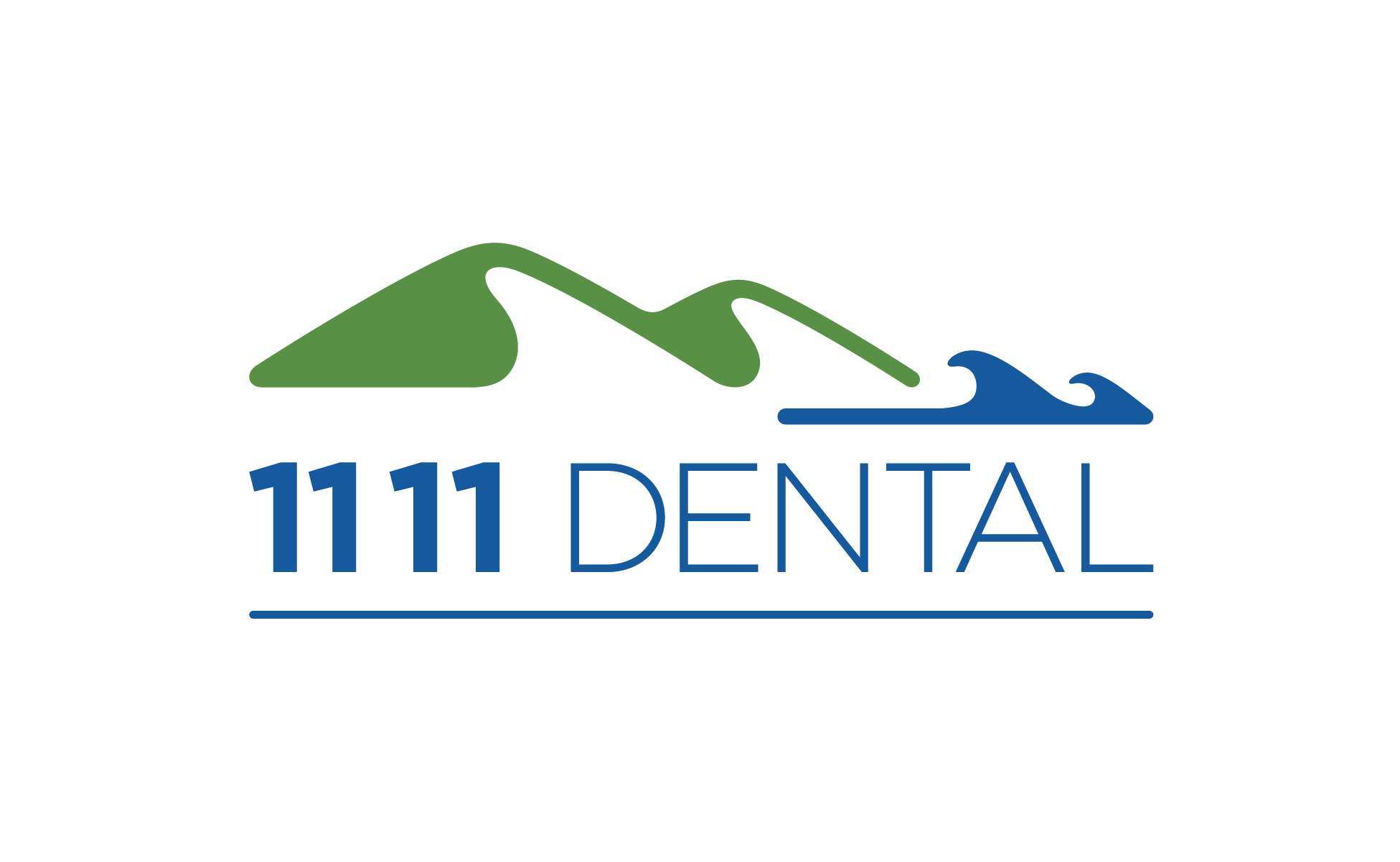 At Eleven Eleven Dental, we believe your comfort should always come first. You will feel our warmth and compassion as soon as you walk through our doors.