It is hard to imagine how different life has become in the past month as COVID-19 has swept through the country. A majority of the country has some sort of stay-at-home order in place now.
As Washingtonians, we are in the middle of our own stay-at-home order. Social isolation definitely has some downside, but here are three ideas to thrive during this period: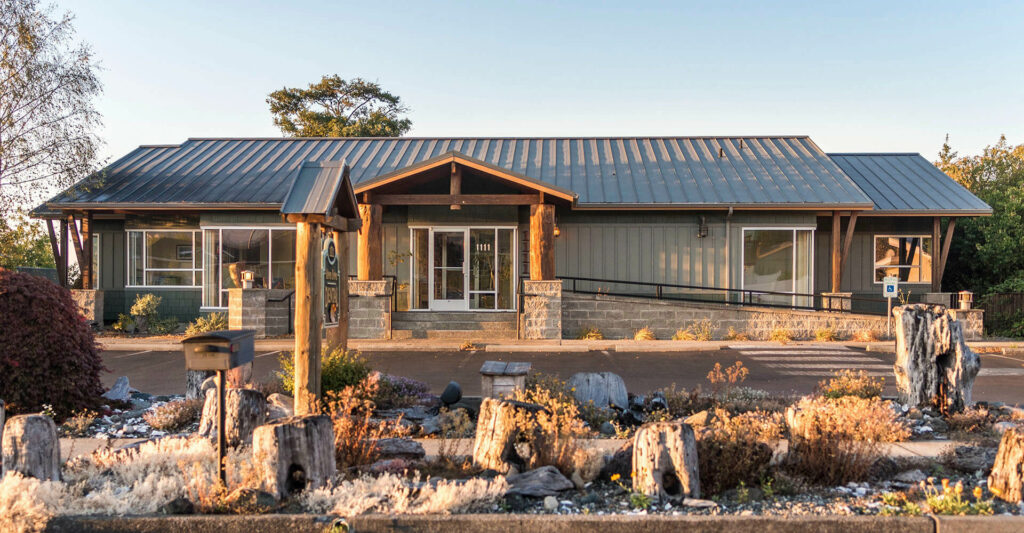 Anxiety and depression abound during trying times. Even those of us who do not normally struggle with these feelings are having them right now as our businesses and employment are affected by COVID-19.
These are crucial times for us to focus on our mental health and well-being. Thankfully, there are many free and paid resources that can be utilized. Many libraries have meditation audiobooks on Overdrive and Hoopla. Headspace, a mediation app, is currently offering free meditations during this time period.
Just 10-minutes a day of meditation can go a long way in easing your anxiety. If you feel that these measures are not helping, please be sure to seek out professional help.
The Department of Health and Human Services recommends 150 to 300 minutes a week of moderate-intensity exercise. This amounts to about 20-30 minutes a day.
There are so many benefits to exercise. One of the greatest is that it releases chemicals that put us in a better mood and cause us to relax. On the Olympic Peninsula, we are blessed to live in such great beauty. Take advantage of walking around your neighborhood for 30 minutes a day. You will not only get your exercise in, but you will also remember how grateful we are to live in this area.
I'm sure someone has once said, "A family that plays together, stays together!" Board games can bring so much fun and excitement to a day or evening.
A few board game suggestions would be Settlers of Catan, Ticket to Ride, and Clue. These games will encourage fun interaction amongst players. If board games are not your thing, might we recommend some card games like Sushi-Go, Skip Bo, or Rook.
Not feeling like a competitive game, consider something like The Hygge Game. It is a card "game" that has questions that participants can ask each other to encourage discussions that can last long into the late evening hours.
It is important to remember that the stay at home order will pass! Hopefully these three ideas can not only help you survive the isolation but thrive!!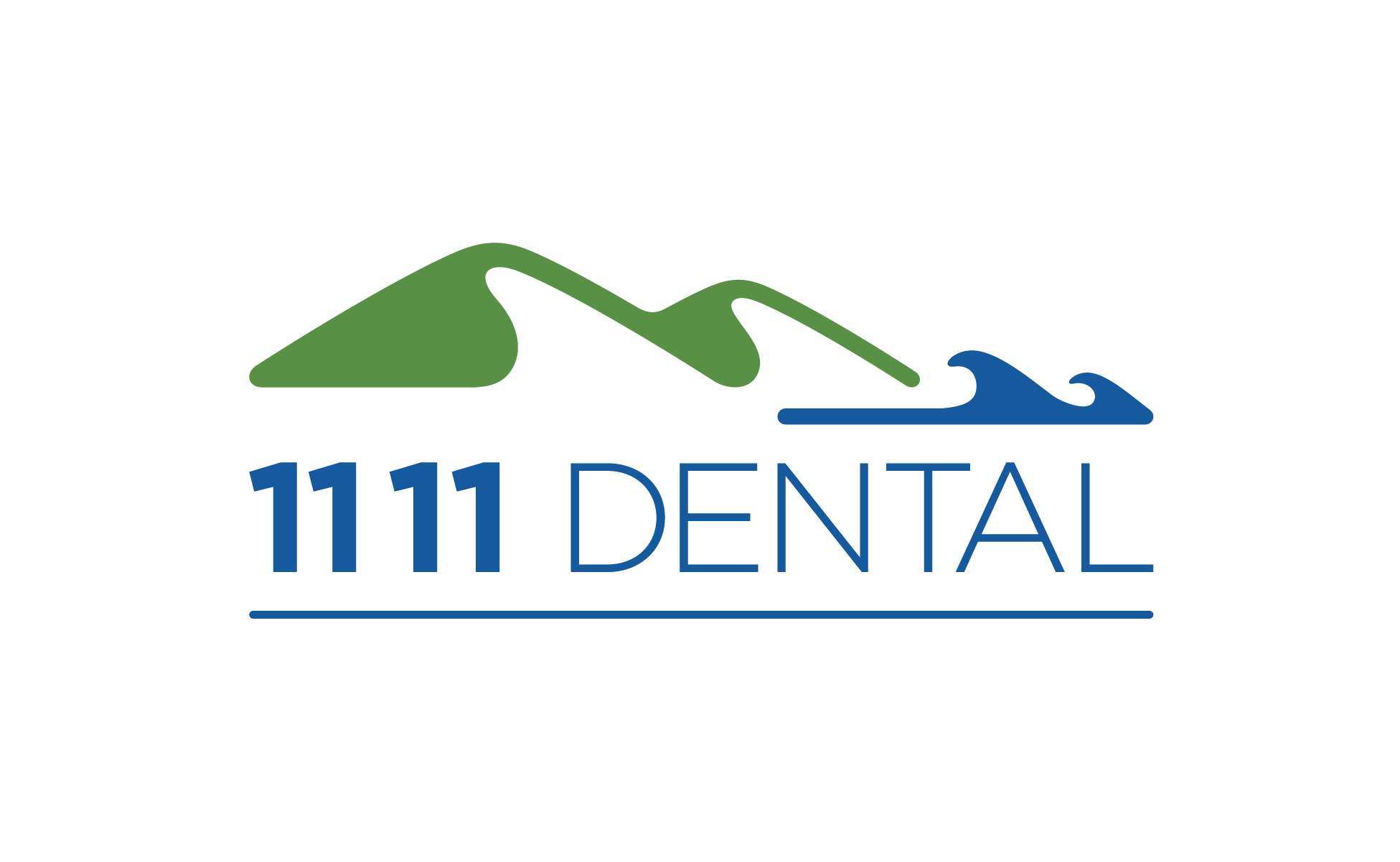 At Eleven Eleven Dental, we believe your comfort should always come first. You will feel our warmth and compassion as soon as you walk through our doors.